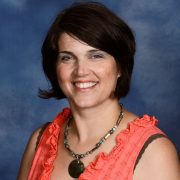 Melissa Hindt
Accompanist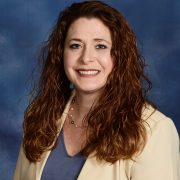 Sunshine Yoders
Choir Director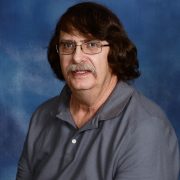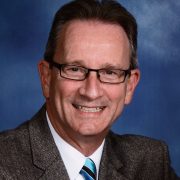 Rev. Craig Blaufuss
Pastor
Rev. Craig Blaufuss has been the pastor of First Congregational UCC since October 2010. A native of Burlington, Iowa, Pastor Craig received his BA in Religion and Philosophy from Iowa Wesleyan College and his Masters of Divinity from Eden Theological Seminary. He was ordained in 2004, and previously served as a pastor in Troy, Missouri. He has been married to his wife Vicki for 30 years, and they have 4 children, 7 grandchildren, 2 great-grandchildren, two dogs and two cats.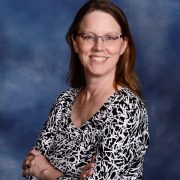 Michele Omvig
Administrative Assistant
Michele Omvig has been our administrative assistant since April of 2012. Michele lives in Stratford with her husband and their 2 children. She has a bachelor's degree in psychology from Northwestern University and her favorite hobby is trying new recipes.